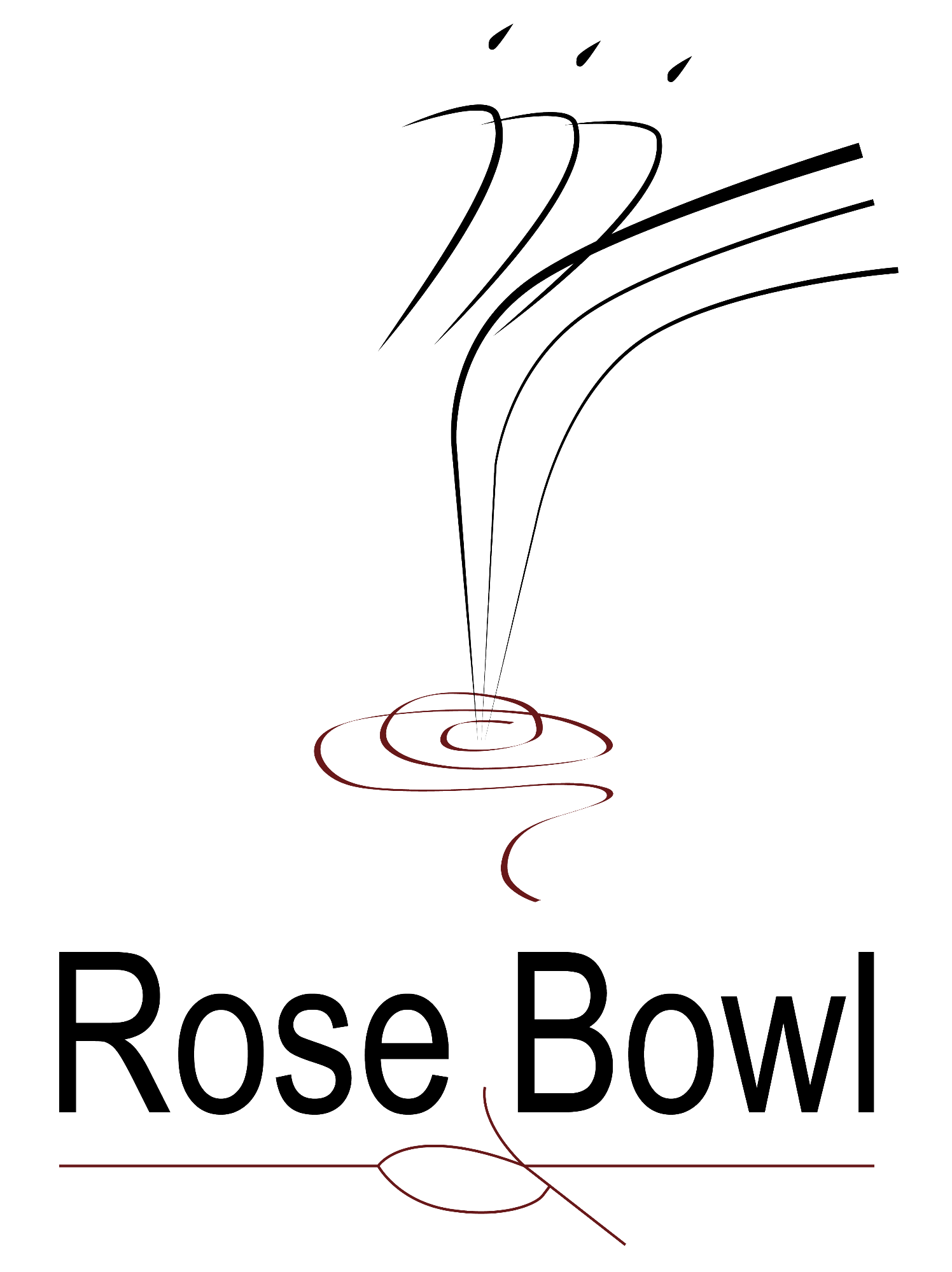 Music must be submitted at time of registration.
Updated music files will be accepted up until December 6, 2019. Music files or program times can be updated from the Member account.
Choose

from your Member account and choose the invoice you wish to update the music file or program time for.
After December 6, 2019, revised music will only be accepted onsite with 2 CD copies submitted at registration.
December 14, 2019
Stampede Corral
10 Corral Trail SE
Calgary, AB
Hosted by Calgary Synchronized Skating Club
Competition Details
Closing Date of Entries - November 13 at 12:00pm (noon) MT
Planned Program Deadline - December 6 at 12:00pm (noon) MT
Planned Program Content Submission
After completing your planned program, be sure you go to your Shopping Cart and check out.
If you have completed a planned program content submission for a category in the current season, you will be unable to submit a new submission for the same category .
To make any changes throughout the season, click on

in your member account and choose your planned program submission invoice to update your elements.
Register for All Events
Beginner I & II
Elementary
Pre-Juvenile - Senior
Intermediate & Open
Adult SYS Class I, II & III
Please register a maximum of 2 teams per transaction. There is a limit for the amount per transaction that will cause your registration to be denied during the payment process.