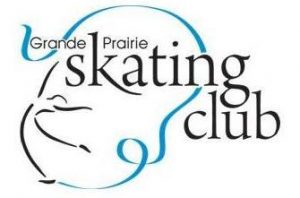 January 26 - 28, 2018
Coca Cola Centre
6 Knowledge Way
Grande Prairie, AB
Hosted by: Grande Prairie SC
Competition Details
Schedule / Entries / Results
Closing Date of Entries - December 11 at 12:00pm (noon) MST
Planned Program Deadline - January 19 at 12:00pm (noon) MST
Register for Boys & Mens Events
STAR 1- 4 Freeskate
STAR 5 - Gold Freeskate
Introductory - Gold Interpretive
Register for Girls & Womens Events
STAR 1- 4 Freeskate
STAR 5 - Gold Freeskate
Pre-Juvenile U13 Freeskate
Introductory - Gold Interpretive
Register for Adult Events
Freeskate Events
Interpretive Events
Register for Special Olympics Events
Register for Team Events
STAR 2 - Open Team Elements
PLEASE NOTE: Teams MUST consist of 2-4 team members.
See "How to Register" for instructions on registering teams
Register for Arctic Winter Games Runoffs
Create Your Account
If you are not yet registered, you will need to create an account on Skate Alberta-NWT/Nunavut's new event registration system. Save your email address and password used in creating your account to register for subsequent events with Skate Alberta-NWT/Nunavut.
Need Help?
Check our "How to Register" page for detailed instructions on the registration process.